NEW KIT~ Blue Mood Elements ~
Please Note:
My elements, papers and templates are made with Pixlr or Gimp, so that anyone could use them. 
They can be used with any graphics software that supports JPEG and PNG files. Layers are in PXD format.
Find this and more kits here:
Recent Blog Posts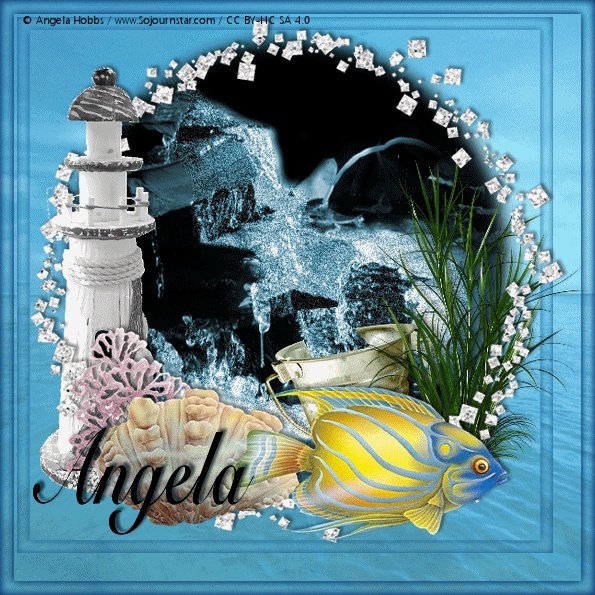 This is a tag a friend made for me, using Stephens pond pic which
I manipulated into an image of a stream instead of a pond.
She did an awesome job, kudos to SharpCarr
from http://taggertavern.forumotion.com for this gorgeous tag!